Your visit to our space commences with a presentation of our treatments, cabins and overall services. Your lifestyle, mood and needs are discussed before crafting a customized wellness experience to enjoy alone or with a partner, companion, or family member. Our mission is to take you to a journey of the senses and help you recharge in a warm beautifully designed space with a stimulating aroma, relaxing sounds, professional therapists and to top it all off a hot beverage of local herbs.
The hotel boasts a well-maintained volleyball and a mini football field, perfect for sports enthusiasts looking to stay active during their stay.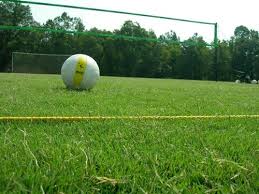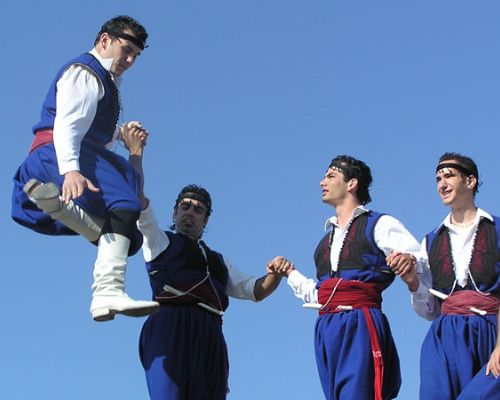 Experience the rich culture of the region at the hotel's folklore Cretan night, featuring captivating dancers and vibrant live music that will transport you to the heart of local traditions.
Dance the night away at the hotel's exhilarating DJ night, where a talented DJ will spin the latest beats and classics, creating an unforgettable atmosphere for guests to enjoy.